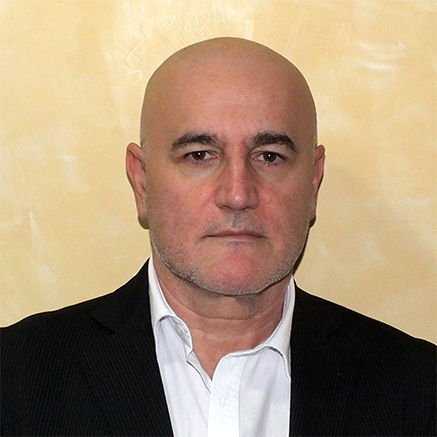 TARGETLAB, Distribution company of diagnostic kits and scientific instrumentation for the analysis laboratory, was born in January 2007, from twenty years of experience in the sector of Luigi D'Ettorre, graduated in Biomedical Laboratory Technologies.
Strong of the technical and commercial background acquired with a leading brand, ARES SERONO DIAGNOSTICI, Luigi D'Ettorre undertook free entrepreneurship in that year, with the aim of providing his specialized users with not only high quality products but also valid and reliable scientific technical support, to better support the choices of the laboratory technicians.
Principal focus of the activity is the Immunometry sector, with a complete selection of diagnostics E.L.I.S.A., Rapid tests, Clinical Chemistry, automatic instruments and other lines.
La Company mission is to overcome the mere resale of products, almost always limited to a cold commercial passage, to aim instead to become a reliable partner of its customers, in the choice, validation and after-sales technical support of the recommended diagnostic devices.
Have to know-how for this type of activity, which today has about thirty years of militancy in the sector, is the "conditio sine qua non" to establish itself in the eyes of its interlocutors as a reliable and professional partner.